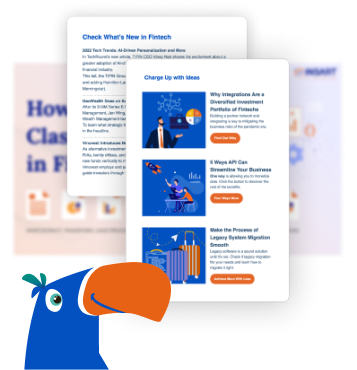 Go behind the scenes of Fintech - join our mailing list.
✦ Insights from experts.
✦ Case studies.
✦ Selected news.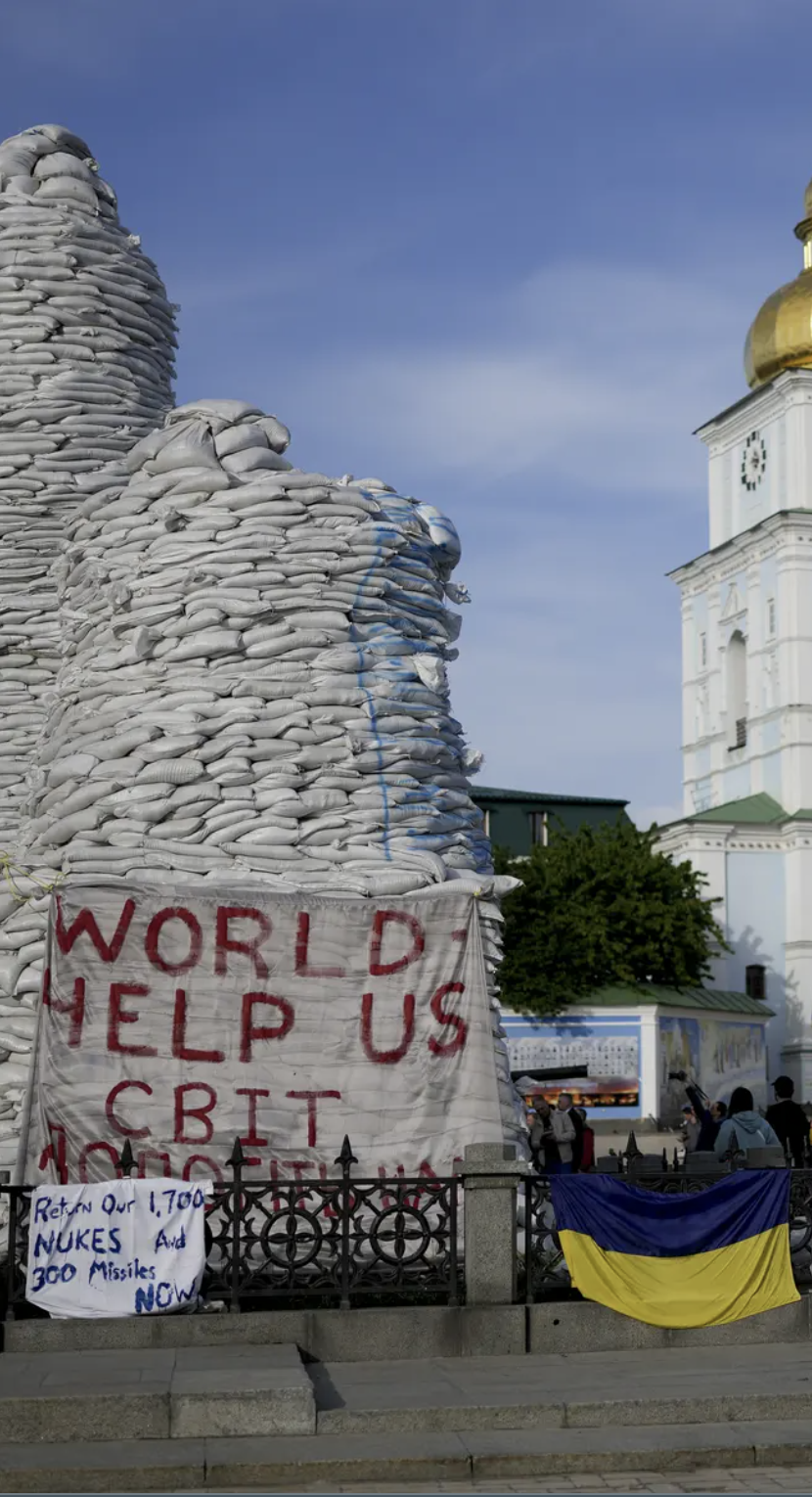 Please donate to the following foundations:
UNITED24 -

The initiative of the President of Ukraine

UNITED24 was launched by the President of Ukraine Volodymyr Zelenskyy as the main venue for collecting charitable donations in support of Ukraine. Funds will be transferred to the official accounts of the National Bank of Ukraine and allocated by assigned ministries to cover the most pressing needs

---
Come Back Alive - O

ne of the biggest foundations in Ukraine.

The Charity Foundation "Come Back Alive" regularly and timely reports on its activities to all benefactors, state bodies and Ukrainian society.

---
Nova Ukraine - Humanitarian aid to the people of Ukraine

.

Nova Ukraine is a nonprofit organization dedicated to providing humanitarian aid to the people of Ukraine and raising awareness about Ukraine in the United States and throughout the world. Thanks to your generous donations, we fund a variety of projects to help the people of Ukraine and to strengthen Ukraine's democratic society.

---
Razom - Building a prosperous Ukraine
Razom means "together" in Ukrainian and serves as a constant reminder of the community that it takes to create, build and do. Razom creates spaces where people meet, partner and work together to unlock the potential of Ukraine. We maintain a relentless focus on the needs on the ground to support Ukraine and on opportunities to amplify voices from Ukraine in conversations in the United States. We operate in Ukraine as Razom Dlia Ukraini (Разом Для України) and we collaborate with organizations and individuals so that we can deliver the highest impact.