WealthTech Weekly: August 5, 2022
Welcome to the news highlights of this week.
What's going on: Envestnet teams up with Nickelodeon, VRGL taps BridgeFT's API, Clearco rides the Canadian job cut wave, Croesus has a new VP, Credit Fair nets $10M, Allfunds buys an ESG platform, and WealthTech M&As break through record numbers. Let's take a closer look at the market.
---
Big names, new names
Yes, you've read it right. Envestnet partners with Nickelodeon to zoom in on the business life of Mr. Krabs, a character from the iconic SpongeBob SquarePants animated series. The move is part of Wealthtech's new interactive brand campaign, where advisors will explore various series-based scenarios and how they affect Mr. Krabs' finances. Claws up for Krabs!
Read more here.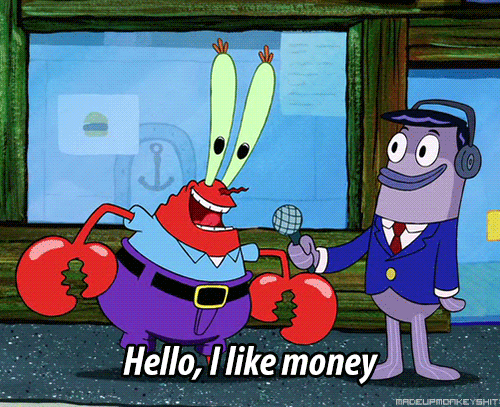 By Ruined Childhood on Tumblr
BridgeFT's API will help VRGL's wealth managers to have a clearer view of their clients' financial picture. By receiving access to custodial and held-away accounts, VRGL will enable more smooth communication with customers and prospects for its clients.
Read more here.
The founders of the Canadian growth capital firm Clearco have announced cutting 125 jobs. While the last year the company relied on economic growth, the current market situation forces it to shrink its capacity. Ouch.
Read more here.
Croesus, a leader in Canadian WealthTech, has named Jonathan Gagnon as its VP of Software Engineering. Gagnon's primary focus on the position will be the further enhancement of the company's software development strategy.
Read more here.
Do you speak the language of code, business, and Fintech?

→ Let's talk
Credit Fair has gained $10M in the extended seed round led by LC Nueva AIF. The startup's plans for this money include launching an embedded finance platform, bringing further innovation, and improving customer experience.
Read more here.
Allfunds will enhance its product suite with the UK ESG-focused platform MainStreet Partners. The acquisition aims to fill in the gaps in Allfunds' ESG offering for distributors and fund houses.
Read more here.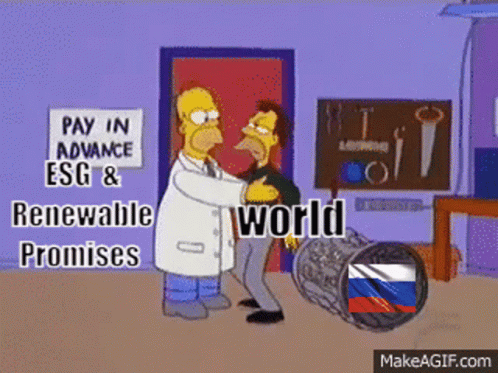 By EnergyIgnorance on Tenor
Trends
Fidelity Institutional revealed that the tumultuous market conditions couldn't stop consolidation in wealth management. The first half of 2022 sees record activity in wealth management mergers and acquisitions.
Read more here.
Up for reading materials on Wealthtech that are not news? Check out more articles below.
Shorter TTM should come with deeper expertise, not longer checks.
→ Tell me how
We bring more than news



INSART is a Fintech engineering partner who gets to the core and polishes every detail when developing Fintech solutions, integrating the best of traditions into innovations.
We assemble dedicated teams for Fintech projects and manage them long-term.
A thorough understanding of financial concepts helps our developers build best-in-class gear.
By fostering a culture of financial literacy across the company, we make our team grow professionally and improve their financial well-being.
Fact: our expertise saves you at least 25% of the time compared to teams inexperienced in the business domain area. Contact Vasyl Soloshchuk or schedule a call with one of our tech experts to learn more. See you on the innovation side!