Investing, Budgeting, and Banking: Best Fintech Apps of 2023
Fintechs face intense competition in the market coupled with macroeconomic pressures. They either evolve or die. The companies I feature in this article dig in their heels during the "crisis as usual" era. By upgrading their apps and offering new unique experiences, these Fintech market players secure their sweet spots in the world of finance.
If you're a Fintech innovator, this article is a perfect opportunity to study your competitors. But you can also use the reviews below to maximize your budgeting, banking, and investment with the apps that dominate the Fintech market in 2023.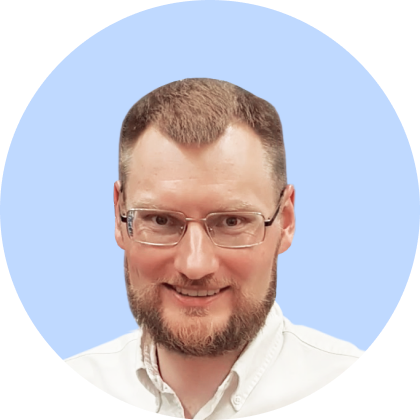 Vasyl Soloshchuk
CEO at INSART
Budgeting tools for efficient money management
Intuit's Mint
Mint has established itself as a top-performing app for managing personal finances, boasting many features to help users track their spending and stay on top of their budgets. Purchased by Intuit in 2009, Mint is now part of its product range along with Credit Karma, TurboTax, and QuickBooks.
Why so popular:
One reason Mint garners high ratings and praising reviews is its impressive range of tools. Another is the fact that it's completely free to use. Users also appreciate the ability to connect all of their financial accounts and categorize their expenses according to their unique needs. Additionally, the app offers valuable insights to help users reach their financial goals, as well as tools for monitoring their credit scores and net worth.
Why it might not be a perfect fit:
Although Mint has a comprehensive approach to budgeting, it might not be the thing for many. Those who prefer a more hands-on approach may find the app less suitable for their needs. In these cases, alternative apps that prioritize planning and more personalized budgeting may be a better fit.
You Need a Budget (YNAB) is a financial planning app that stands apart from others by emphasizing forward-thinking budgeting rather than simply tracking expenses. Offering zero-based budgeting, the app requires users to allocate every dollar they earn towards specific categories, ensuring that no money is left unaccounted for.
Why so popular:
This app will appeal to fans of meticulous planning out of every detail of their finances. With YNAB, users can easily allot their income towards all kinds of expenses and savings according to their goals. The app offers account linking for checking and savings accounts, loans, and credit cards. You also get a flawless experience on mobile, desktop, iPad, Apple Watch, and Alexa.
YNAB promotes intentional spending, helping users shape healthy financial habits. Plus, it provides helpful educational resources for everyone to make the most of the app's features and boost their budgeting skills.
Why it might not be a perfect fit:
YNAB is perfect for proactive and organized individuals, but those who expect the app to work magic with minimal involvement from their side will most likely be disappointed. In addition, the app is more expensive than others on our list, with a monthly cost of $14.99 or an annual fee of $99. However, the app offers a free trial; students can receive a free year of use.
EveryDollar is a budgeting app that utilizes zero-based budgeting to simplify budget management. It helps users feel more confident and secure by keeping their finances in order.
Why so popular:
EveryDollar has two versions of its app. The free version lets users manually enter income and expenses, categorize their budget, and set payment reminders. The premium version offers these features, plus automatic transaction updates through bank account syncing.
The app lets users connect saving and investing accounts and provides customized reports and suggestions based on spending habits. It also offers an intuitive user interface and a hassle-free approach to budgeting.
Why it might not be a perfect fit:
The premium version of EveryDollar can be pricey for users, and the app's website lacks comprehensive resources to aid users in utilizing the app effectively. On top of that, the app's rating on Google Play has recently slipped from 4 to 3.5 stars, which is unexpected given the app's usability and feature pack.

Investment apps with tailored options
Stash is a highly-rated investment app offering users many investment options, personalized recommendations, and educational resources. Its fractional share feature, low fees, and goal-setting tools make it a popular choice for beginner investors.
Why so popular:
One of the standout features of Stash is its fractional share feature, which allows users to invest in expensive stocks and ETFs with down to $0.05 for $1,000+ per share investments. Stash also offers a wide array of investment options, including individual stocks, ETFs, and mutual funds, backing users with the flexibility to invest in what they want.
The app also has goal-setting tools and automatic investment options that help users save and invest regularly.
A low monthly fee, attractive to many investors, is based on the value of assets under management, ranging from $1 to $9 per month, with no additional transaction fees or commissions. Users can try out Stash with a free trial.
Why it might not be a perfect fit:
Stash may not be suitable for advanced investors who require more research and analysis tools. It's also short of tax-loss harvesting, a feature that automatically sells losing investments to offset capital gains. Furthermore, Stash supports fewer account types than other investment apps, such as retirement accounts.
Investr is an app that offers an engaging and gamified approach to learning about investing, making it a popular choice for beginner investors. The app combines a fantasy stock game with investor community benefits and the ability to invest in stocks and ETFs commission-free for as little as $5.
Why so popular:
One of the app's most popular features is its fantasy investment game, where users receive $1 million in virtual money to invest and compete for a real money prize. To improve the beginning investors' strategy and tactics, Invests has a built-in discovery feed where they can learn ideas from one another.
Another advantage is commission-free trading, plus new users can receive $30 worth of Bitcoin when they make an initial deposit of $100. The basic version of the app is free, while the pro version costs $3.99 per month.
Why it might not be a perfect fit:
Those looking for in-depth educational resources or a wide range of investment options might want to look elsewhere. The app is designed with beginner investors in mind and offers mainly stocks and ETFs.
TD Ameritrade offers a suite of financial services, including investment, trading, and retirement planning.
Why so popular:
The Fintech company boasts two separate mobile apps catering to different needs—a standard app for starting out and an advanced one for seasoned traders. The apps can be linked, allowing for seamless fund transfers between them.
The standard version provides access to basic features such as stocks, futures trading, various accounts, charts, price alerts, watchlists, and real-time quotes. The advanced Thinkorswim app takes things up a notch by offering multi-leg options, stocks, futures, forex, and 24/5 trading capabilities. It also boasts customizable multi-touch charts with hundreds of technical indicators and around-the-clock customer support.
Why it might not be a perfect fit:
TD Ameritrade's fees for trading stocks and ETFs are higher than some of its competitors, which may disadvantage those who want to keep their costs low. Another drawback is the app's slow loading, which can be frustrating for those who want to make quick trades.
Next Read: Best Financial Tools for Startups
Digital banking that ensures transaction security
This one-stop-shop banking app allows users to manage all their accounts on the go, with multilevel security for their digital payments.
Why so popular:
The app is easy to navigate, even for those who aren't tech-savvy. Using multiple layers of security, including biometrics, Citi Mobile keeps your information safe from cybercriminals. You can even set up alerts to notify you of any suspicious activity on your account.
Overall, the app is packed with features that make banking a breeze. You can check your account balance, track your FICO score, set savings goals, lock and unlock your debit card, transfer money, pay bills, and much more. Also, you can view a quick summary of your Citibank accounts without logging in.
Why it might not be a perfect fit:
Rates lower than in most banks can be a major turn-off. Moreover, some users have reported issues with biometrics (as of April 2023).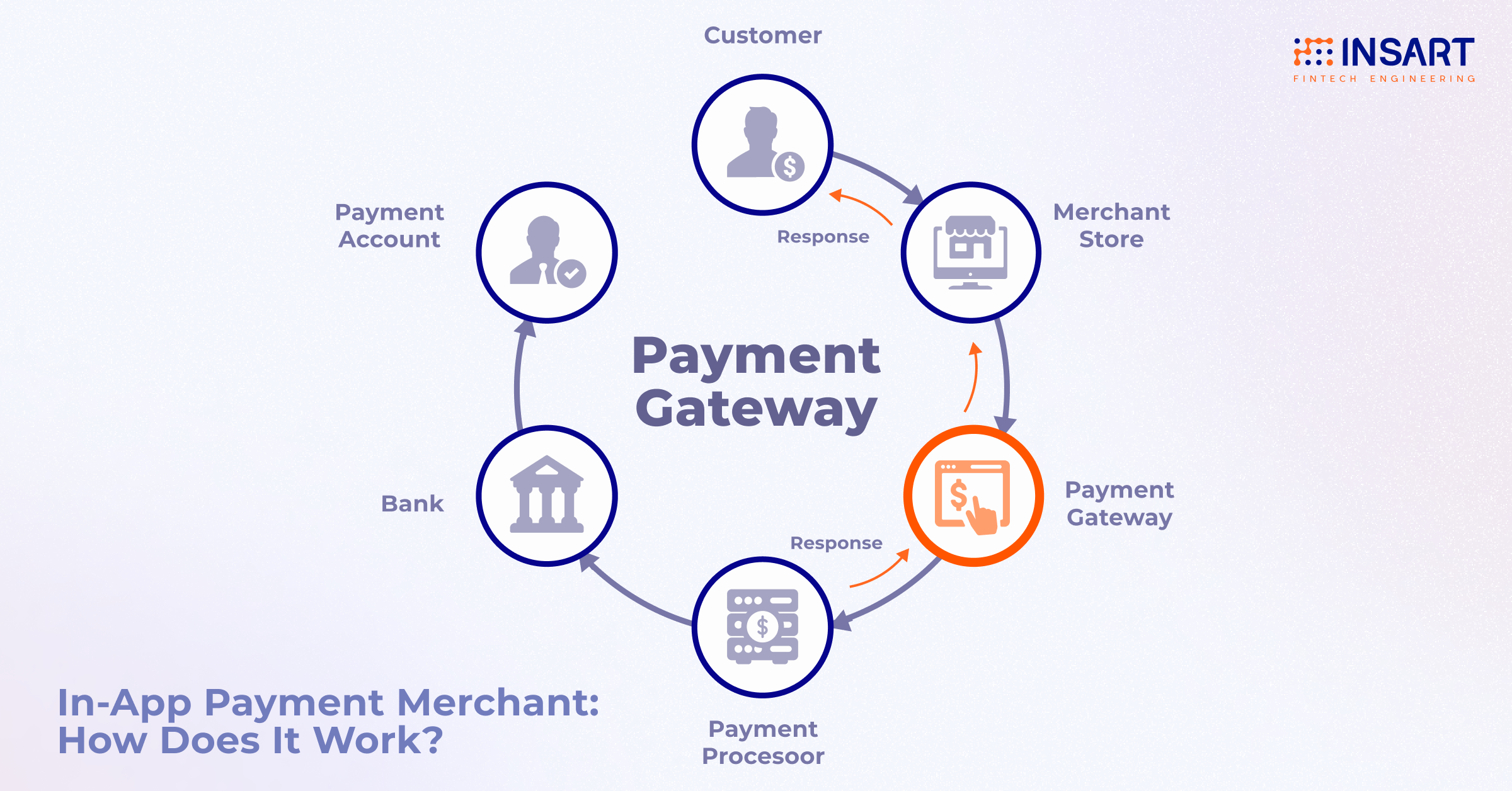 Varo perfectly couples banking with money management in its all-in-one mobile banking app.
Why so popular:
One of Varo's unique features is the ability to receive notifications when there's activity on your account or debit card. This lets you track your mobile payments and avoid financial complications. You can also connect outside accounts to the app, giving you a complete overview of your finances and making transfers between accounts a breeze.
Varo has two automatic savings features: Save Your Pay and Save Your Change. Save Your Pay allows you to set up a percentage of every direct deposit to be transferred to your savings account, while Save Your Change rounds up every transaction to the nearest dollar and transfers the difference to your savings.
Why it might not be a perfect fit:
Varo does not have physical branch locations, which could be a nuisance for those who prefer to handle their banking in person. Additionally, some users have reported occasional glitches with the app's interface.
The Chime mobile banking app combines sleek design with powerful features that put you in control of your finances. You can manage your account from anywhere, and Chime makes it easy to track your spending and save money.
Why so popular:
One of the standout features of Chime is its fee-free ATM network. With access to nearly 40,000 MoneyPass ATMs nationwide, you can withdraw cash without worrying about pesky fees. You can also set up balance alerts and real-time transaction notifications to stay on top of your finances.
Chime also offers early access to your direct deposit, allowing you to access your funds up to two days before your scheduled payday. And with high ratings from both Apple and Android users, it's clear that Chime is doing something right.
Why it might not be a perfect fit:
Like Varo, Chime doesn't offer in-person service. Also, mobile check deposit is only an option for direct deposits, and there were some issues as of April regarding account access.
Deep and tested expertise is the investment paying off the most.
→ Meet development pros >>>
Leaders know better, but you know best
Each company has something valuable to offer regarding features and user experience that you can learn from.
However, the key to success lies in uniqueness and finding ways to stand out in a crowded market.
Translating ideas into efficient and tailored software requires an experienced tech partner if you want to stay away from the pitfalls of engineering and need a fast start.
INSART has years of experience developing Fintech solutions and can provide valuable insight and engineering capacity to help you build or scale up your banking offering.
Contact us for a free consultation, and let us help you achieve your business goals.