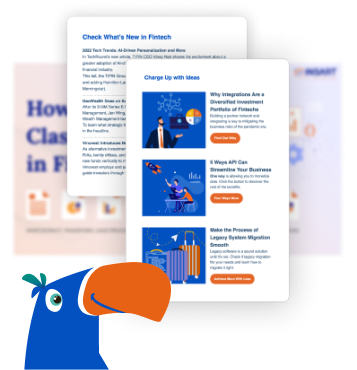 Go behind the scenes of Fintech - join our mailing list.
✦ Insights from experts.
✦ Case studies.
✦ Selected news.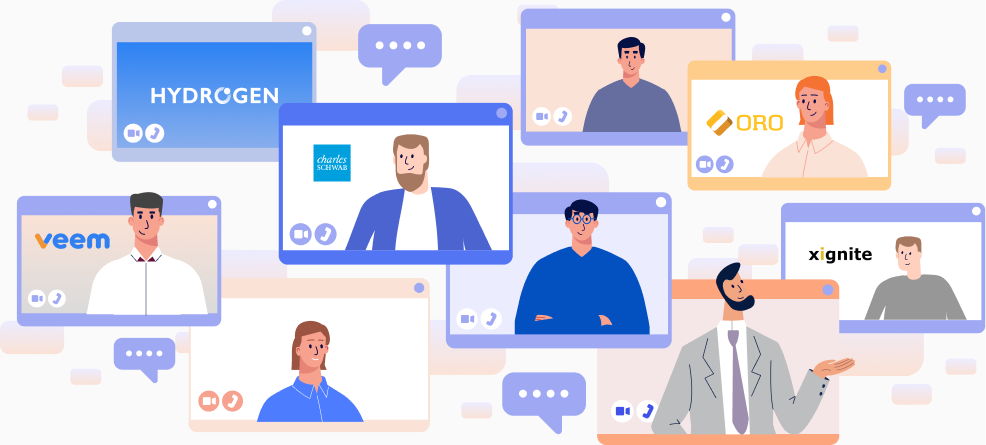 INSART Partners
You will be stronger with all of us
We are proud of our partners and business relations with other communities. Together with them we form an incredible Partners network that unites all of us. This great community will strengthen your business too.
Fintech Communities we support
INSART supports Fintech communities and projects to expand the technical and financial expertise of current and future consultants.
Local communities we support in our R&D locations
Provisioning of support to local engineering communities is vital for INSART success in attracting talents. We join initiatives aimed at developing financial literacy and training new technicians. We also take care of the financial literacy of our consultants and work on growing the INSART technical community. In Ukraine, our primary R&D location, we help develop the IT and software development ecosystem by supporting various educational projects including partnerships with technology universities.