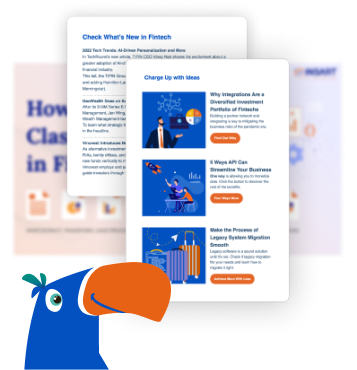 Go behind the scenes of Fintech - join our mailing list.
✦ Insights from experts.
✦ Case studies.
✦ Selected news.
Our Latest Article

How to Build AI-Powered Credit Scoring Software - Tips from Experts

Credit score is your multipass in the world of financial services. It helps you secure a loan, apply for a credit card, or rent an apartment. It's a thread binding it all together in the intricate web of financial decision-making.

Today, the landscape of credit scoring is evolving, and it's not just about numbers and formulas anymore. AI, the powerhouse of modern technology, has woven its way into this domain, reshaping how lenders evaluate your creditworthiness.

In this article, I'll untie the workings of AI-powered credit scoring, explaining its benefits and challenges, algorithms, feature engineering, steps to build an AI-driven credit scoring system, and the coolest examples in Fintech. Find out how AI is revolutionizing an age-old system, changing how we access financial opportunities.

Read this Article
Fintech transforms the world. We transform Fintech
Our story truly began when we decided to become a strategic technology partner for the top Fintech companies. Since then, we have gone this far:
100%
of clients recommend INSART to their partners and clients
Our key is trust. We do our services in a way that clients' word of happiness goes itself. And we just do what we love most - providing high-qualified services all over the globe.
29
years we empower and build trust with tech leaders in Fintech
Fintech has no age. Through the years, we improve our expertise and our best for clients all over the world. Because great services are a marathon.
1197
companies on our Fintech Engineering Hub list can be your partners
In our Fintech Integration Marketplace, we will provide you with information on as many companies as possible. Here, you will get options to find a Fintech partner, grow your business, and expand your clientele.
Let's clear your way to new victories in Fintech
Imagine a new technological dimension of your business where everything is possible.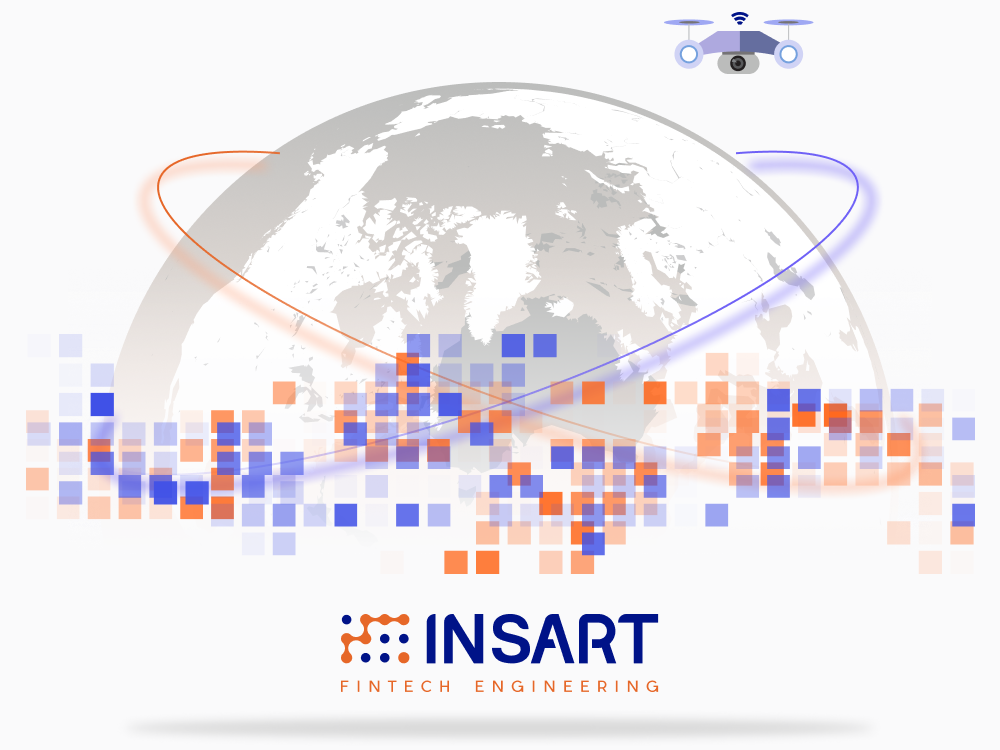 Want to scale or need more expertise?
Boost your core team capacity and meet the demand with top-notch talents from our Solutions Development Team. Join forces, optimize expenses, and grow your business.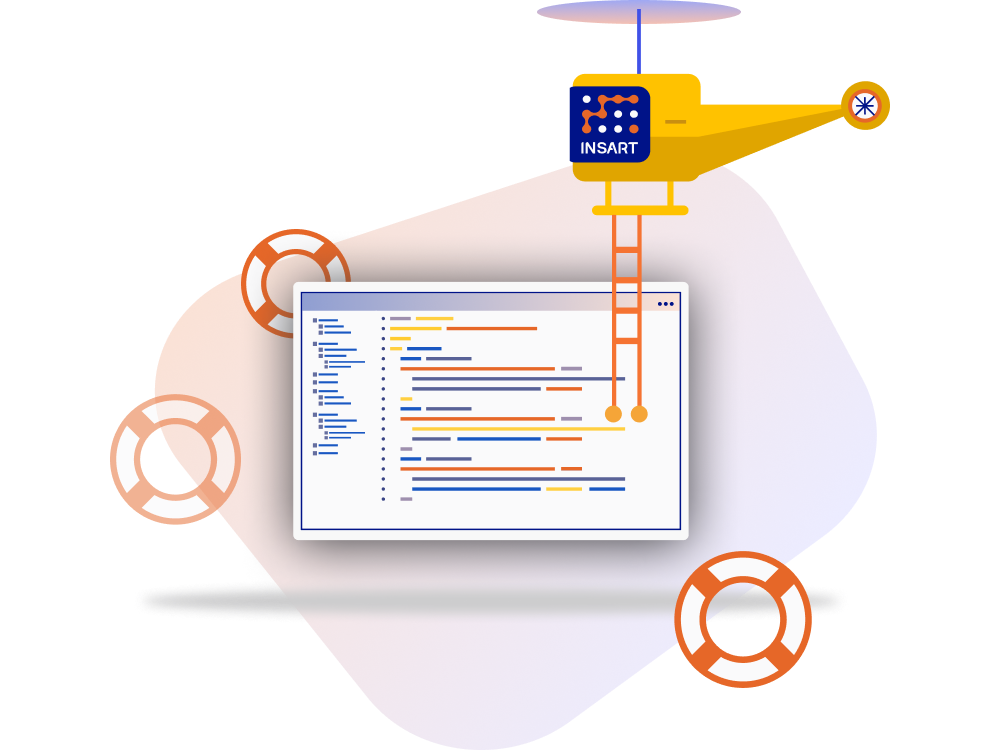 Need to speed up your software solution development?
We increase time-efficiency by providing robust assessment, planning, engineering, and management tailored to Fintechs' needs. Dealing with that huge backlog is no longer your problem.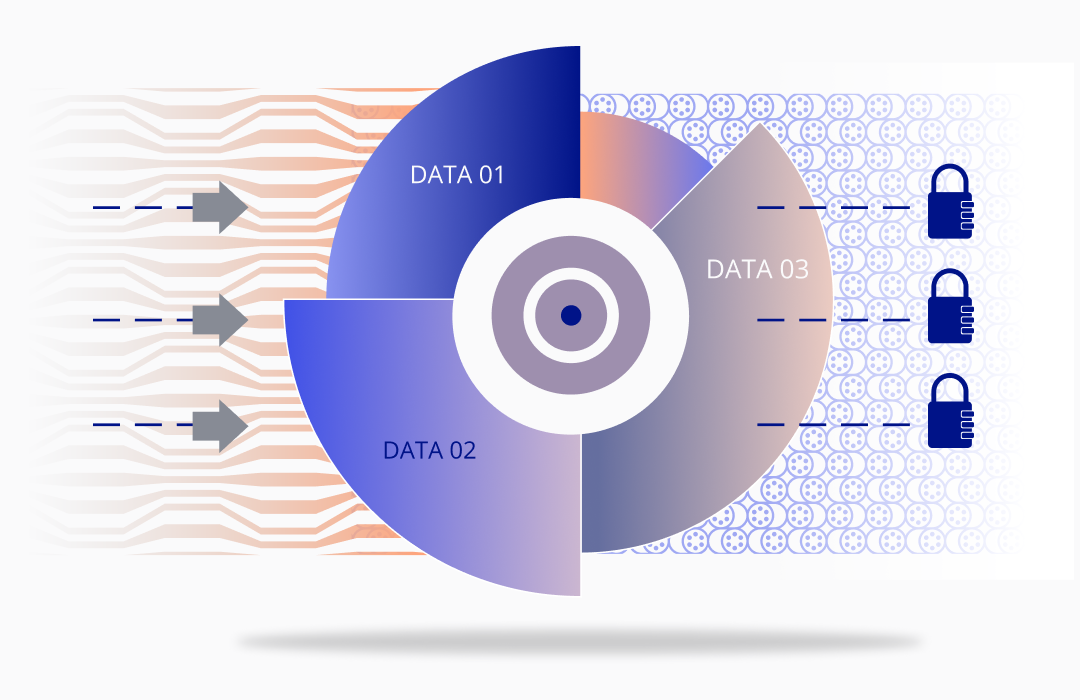 Looking for a reliable technology partner?
INSART is compliant with USA security and regulation standards. We make sure no security problems hinder the growth of your enterprise.
You tell us what you want. We build it. Simple as.
Engineering is our superpower, and we use it to push the limits and create robust solutions you can rely on. Here's just a fraction of what we can do for you:
What you'll achieve with us:
New product lines
Cleared backlog
Multiple integrations
Faster development
Predictable development costs
and more
Head for new destinations
Grow revenue and profit
Expand your business
Close more funding rounds
Get new clients and users
Increase client satisfaction
and more
Get the same quality and support we provide to

Real-time payment solutions for more than 6,000 organizations around the world that process $14+ trillion in payments and securities transactions each day.

Comprehensive wealth management platform for RIAs that serves as a full operating system to run and grow their business, giving them the ability to control and personalize the experiences they deliver.

Comprehensive fundraising software suite for communications, fundraising, and advocacy needs of more than 3,000 nonprofit organizations around the world.

Automation-driven portfolio management software for financial institutions, asset management firms, RIAs, and Fintechs.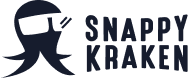 Automated growth program that helps financial advisers accelerate growth and improve client engagement through automation.

Sales and marketing platform that drives personalized customer engagement with industry-leading data and AI.

Simple, flexible and secure billing and payment solution designed for independent small business owners.

Digital wealth management services that cover needs of financial professionals from client onboarding and account maintenance to trading, analytics, and reporting.

Asset management system offering investors earnings of up to 8 - 10% gross interest per annum with funds secured against UK real estate assets by way of first charge.